Are you seeking a career opportunity with a good salary and job security?
Look no further than Chartreuse Prime Recruitment Specialists, Inc.!
CHARTREUSE is currently hiring Masons in Japan, with 100 vacancies waiting for you.
As a mason, you will install tiles, bricks, and other cement-based materials and work with heavy-duty equipment. With a minimum of one year of work experience, a high school diploma, and being between 20-32 years old, you can qualify for this position.
Not only will you be able to develop your skills and expertise, but you will also have the opportunity to earn a competitive salary of up to JPY 130,000 per month.
If you're looking for a challenging and rewarding career, then we encourage you to apply today and join their team!
But before you apply, be sure to carefully review the job description, qualifications, and requirements to see if you're the right fit.
Chartreuse Prime Recruitment Specialists, Inc. is looking for passionate male candidates with experience installing tiles, bricks, and cement-based materials to join their team in Japan.
They are searching for high school graduates with at least one year of work experience, who can work under pressure with less supervision, and who possess wide knowledge and skills in construction.
If you meet these qualifications, apply for the Masonry position and prepare the necessary documents such as an updated resume, valid passport, and certificates such as baptismal, birth, marriage, and NBI clearance.
Successful candidates can earn a competitive salary ranging from JPY 120,000 to 130,000 monthly (PHP 48,558 – 52,606).
If you're interested in becoming a Masonry with Chartreuse Prime Recruitment Specialists, Inc., the application process is straightforward and convenient.
Simply click on the provided link, and send your updated CV and scanned copy of your documents to Chartreuse@cprsi.com. If you have any questions or concerns, you may call the recruitment agency at their direct line or trunk line numbers provided.
Submit your application via email to ensure that the recruiter can contact you for further instructions, or if you prefer to apply in person, visit the agency's head office in Taguig City, Philippines.
Note that visiting the new head office in person is the fastest way to receive feedback from the recruitment officers.
The application deadline is August 30, 2023, so act fast.
Don't miss out on this chance to jumpstart your masonry career, and apply today!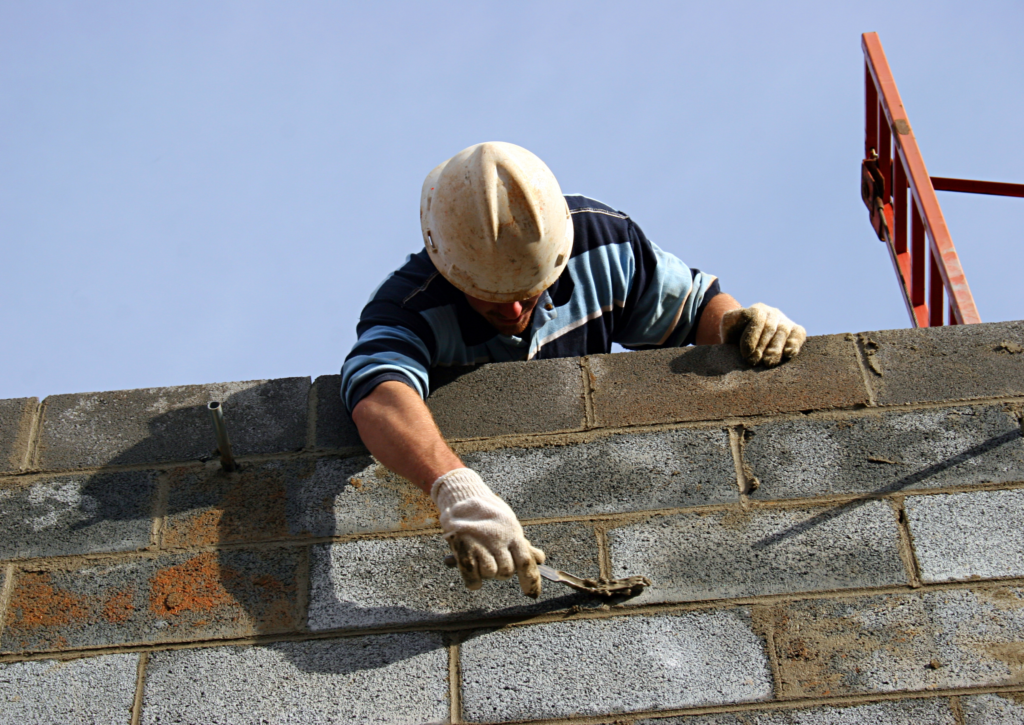 Ultimately, please be reminded that this job posting is for informational purposes only, and any information contained herein belongs to its rightful owners.
You may click the "APPLY NOW!" button provided if you wish to proceed in applying. May you find the perfect opportunity that aligns with your skills, interests, and goals. BEST OF LUCK!
Source: Philippine Go