Are you passionate about providing essential care and support to expectant mothers throughout pregnancy, labor, and postpartum and are excited to work in the United Kingdom (UK)?
Look no further than ASC Global Recruitment, Inc.!
ASC Global is currently seeking 20 skilled and dedicated midwives to join their team in the UK.
As a midwife, you'll play a crucial role in the healthcare frontline, ensuring the health and well-being of both mother and baby during this life-changing event.
Not only will you have the opportunity to make a meaningful impact on the lives of others, but you'll also receive a competitive salary, ranging from GBP 23,650.00 – 25,655.00 per year.
But before you apply, be sure to carefully review the job description, qualifications, and requirements to see if you're the right fit.
To apply, applicants must meet the minimum requirement of at least one year of working experience and hold a professional license. They must have also passed an English language exam, either IELTS or OET.
The comprehensive benefits package includes a ₱1.8M basic salary, a free flight ticket to the UK, free first 8 weeks of accommodation, a certificate of sponsorship, and more.
The salary for the position ranges from GBP 23,650.00 – 25,655.00 per year, equivalent to around PHP 1,581,272.99 – 1,715,557.11, or PHP 131,772.75 – 142,963.09 monthly.
You must take several steps to apply as a midwife at ASC Global Recruitment, Inc.
First, carefully review the job posting to ensure that you meet the requirements for the position. Then, submit your application through the provided link (bit.ly/3Y0WFBS) or at ASC Global Recruitment's office in Makati City, Philippines.
Ensure to send an updated resume or curriculum vitae with all necessary information, such as work experience, education, and contact information. After submitting your application, wait for a response from the employer, which may include a request for further information or an invitation for an interview.
During the interview, you'll be asked about your skills and experience and may be asked to perform a skills test. You may be offered the job if you're successful in these steps.
Note that visiting the head office in person is the fastest way to receive feedback from recruitment officers.
The application deadline is May 25, 2023, so submit your application ASAP to secure your slot.
Apply now as a midwife with ASC Global Recruitment, Inc.!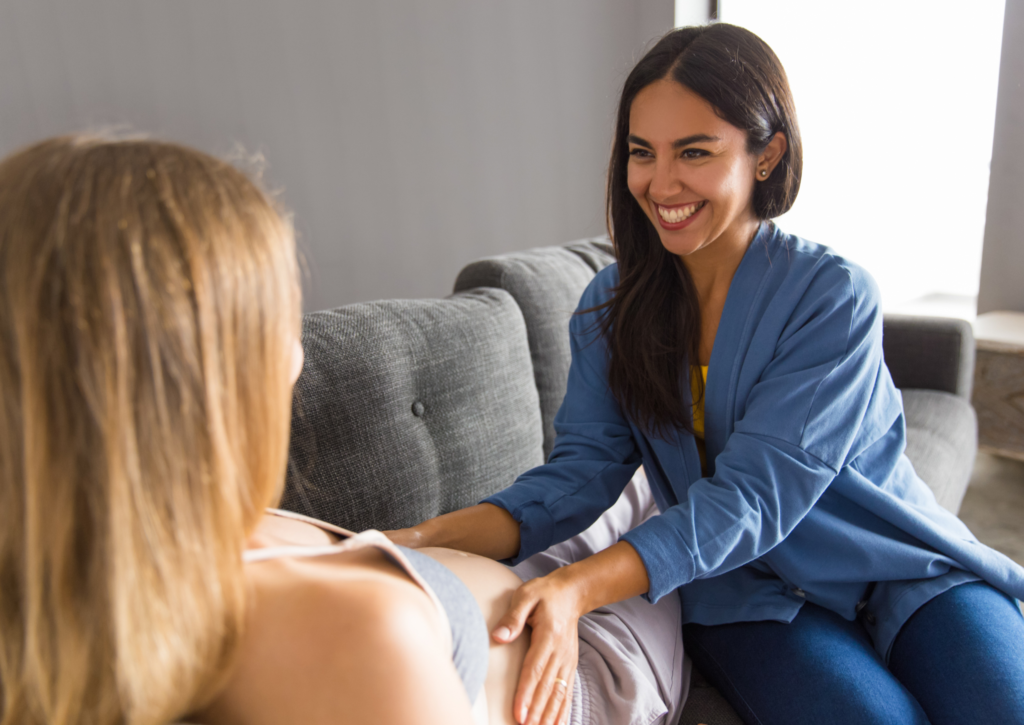 Ultimately, please be reminded that this job posting is for informational purposes only, and any information contained herein belongs to its rightful owners.
You may click the "APPLY NOW!" button provided if you wish to proceed in applying. May you find the perfect opportunity that aligns with your skills, interests, and goals. BEST OF LUCK!
Source: Philippine Go