Are you in search of a fulfilling and demanding career within the finance sector?
Look no further than the Bangko Sentral ng Pilipinas (BSP), which serves as the central bank of the Philippines!
If you're seeking a chance to become a valuable member of an institution fully devoted to these objectives, then the current availability of 12 positions at BSP presents an exceptional opening for you to become a part of their workforce.
Do not let this chance slip by to become a part of an institution actively fostering a positive influence on the economy and financial sector of the Philippines.
Specifically, the Bangko Sentral ng Pilipinas (BSP) has announced a list of vacant positions in various departments.
Here's a comprehensive list of the vacancies available to apply for at BSP until September 2, 2023, with their corresponding job levels.
Only Filipino citizens who meet the position's minimum requirements will be accepted. Applicants should indicate the position key, the title of the position applied for, and the name of the department/office where the vacancy is.
Every question and aspect must be addressed accurately and comprehensively, while ensuring that both the CSC Personal Data Sheet and Work Experience Sheet are uploaded as digital copies into the system for the application to progress.
Submissions will be received until the stated deadline, which is a period of ten (10) calendar days from the date of announcement.
Any applications received after the conclusion of this publication timeframe will not be processed.
Those who are keen on applying should utilize the BSP Online Recruitment Form or scan the provided QR code as means of submitting their application online.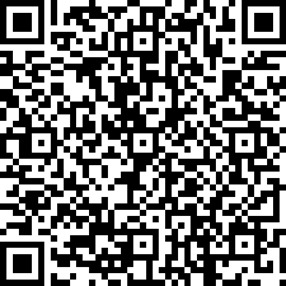 Once requested, the application requires several documents to be on hand and ready, including the Transcript of Records, Diploma, and other certificates such as NBI, Police, and Barangay Clearances.
Additionally, non-BSP employees may also apply online through the BSP website.
Applications will be considered valid for a period of one (1) year, and only shortlisted applicants will be contacted due to the large volume of applications received.
The deadline for submission of applications is on September 2, 2023, so submit your application ASAP to secure your slot.
Don't miss your chance to be a part of this dynamic and impactful organization. Apply now for one of the available positions at BSP!
Ultimately, please be reminded that this job posting is for informational purposes only, and any information contained herein belongs to its rightful owners.
You may click the "APPLY NOW!" button provided if you wish to proceed in applying. May you find the perfect opportunity that aligns with your skills, interests, and goals. BEST OF LUCK!
READ ALSO: 2023 Job Openings: Updated Listings for Local and International Opportunities (Updated as of August 7, 2023)
Source: Philippine Go