Just a little bit of background, Philippine Go is a blog website that was established on December 24, 2019. It mainly creates content related to job and scholarship opportunities, both local and international, with the aim of providing reliable and accurate information to everyone.
Accordingly, the brilliant team behind this leading media network notices that a lot of netizens have been commenting "how to apply?" in almost every post of Philippine Go. Are you one of these people? If yes, kindly read below for further clarification.
For Facebook Post:
In any job vacancy or scholarship opportunity posted in the Philippine Go Facebook page, it is always included in the caption the link that instructs about the application process. You can access the website for application by just clicking the given link.

If you are interested in applying for the vacant job position or scholarship opportunity posted, it is also necessary that you read the qualifications and requirements first before proceeding to fill out the application form. This not only saves you time, but it can also save you the money you spent on complying with the necessary documents, as well as the load on your mobile device that you used to view the post and open the link.
For Blog Post:
As you may have noticed, Philippine Go's contents usually have a landing page where you get to see a brief overview of the job and scholarship opportunities. Opportunities Ph, launched on August 20, 2022, is also a blog website where contents related to local and international job and scholarship opportunities are posted. In light of this, Opportunities Ph is affiliated with Philippine Go and is utilized as the latter's landing website.
When you visit one of the content in Opportunities Ph, you can see a button in the bottom part that says "HOW TO APPLY". Simply click that button for you to be redirected to the main website, which is the Philippine Go.
Furthermore, if you visit one of the contents in Philippine Go, you can find a section in the article that states the specific process in applying for the abovementioned job vacancy or scholarship opportunity. It is clearly stated so it would be a lot easier for everyone to understand.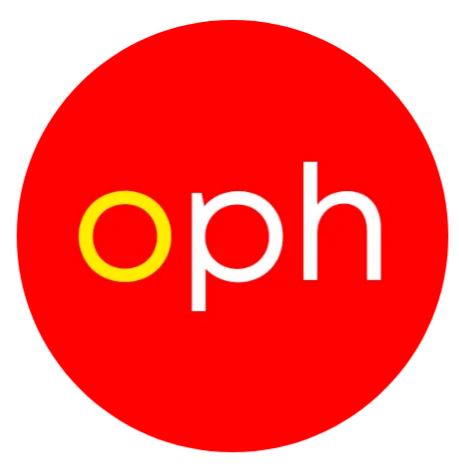 Don't forget the golden netiquette — "Think before you click". Enjoy reading!
---
Created for you with ♥️ 'coz we care.