Are you ready to take your career as a Nurse Assistant to new heights?
Look no further than Magsaysay Global Services, Inc., where exciting job opportunities await. But before you hit that "Apply" button, you must equip yourself with a winning strategy.
By delving into the comprehensive job positions available at Magsaysay, you'll gain invaluable insights into the role's responsibilities, required qualifications, requirements, upcoming deadlines, and more.
Armed with this knowledge, you'll position yourself as a serious and well-prepared candidate and gain a competitive edge over others vying for the same position.
Seize this golden opportunity to stand out and make your mark in the world of Nurse Assistants.
Take the time to review the details meticulously and embark on your journey towards securing your dream job with confidence alongside Magsaysay Global Services, Inc.
But before you apply, be sure to carefully review the job description, qualifications, and requirements to see if you're the right fit.
Are you eager to embark on a rewarding career as a Nurse Assistant? To be considered for this esteemed position, it's essential to familiarize yourself with the qualifications required to shine in this role. Here's a comprehensive summary of the qualifications expected:
Age and Gender: Female candidates between the ages of 26 and 43 are encouraged to apply.
Education: Successful completion of a 2-year diploma program in NMA (Nursing Midwifery Assistant), CNA (Certified Nursing Assistant), or ANM (Auxiliary Nursing Midwifery) is mandatory.
Experience: A minimum of 2 years of clinical experience or community nursing is preferred, showcasing your practical knowledge and expertise in patient care.
Vocational Training: Possession of vocational training certificates is required, demonstrating your commitment to expanding your skill set.
Magsaysay Global Services, Inc. operates with the license number POEA-069-LB-072622-R, ensuring compliance with all legal requirements. Their commitment to upholding the highest ethical standards is reflected in their actions, driven by righteousness, morality, and legality.
Don't miss out on this excellent opportunity to make a difference and enjoy a competitive salary and benefits package.
We strongly encourage all interested applicants to submit their requirements as soon as possible to be considered for the Nurse Assistant position.
Don't miss out on the opportunity to work alongside healthcare professionals and make a positive impact on the lives of patients.
Submit your detailed resume, transcript of records, learning experience with grades, and other necessary documents today.
The deadline is fast approaching, so act now and take the first step towards a fulfilling career in healthcare.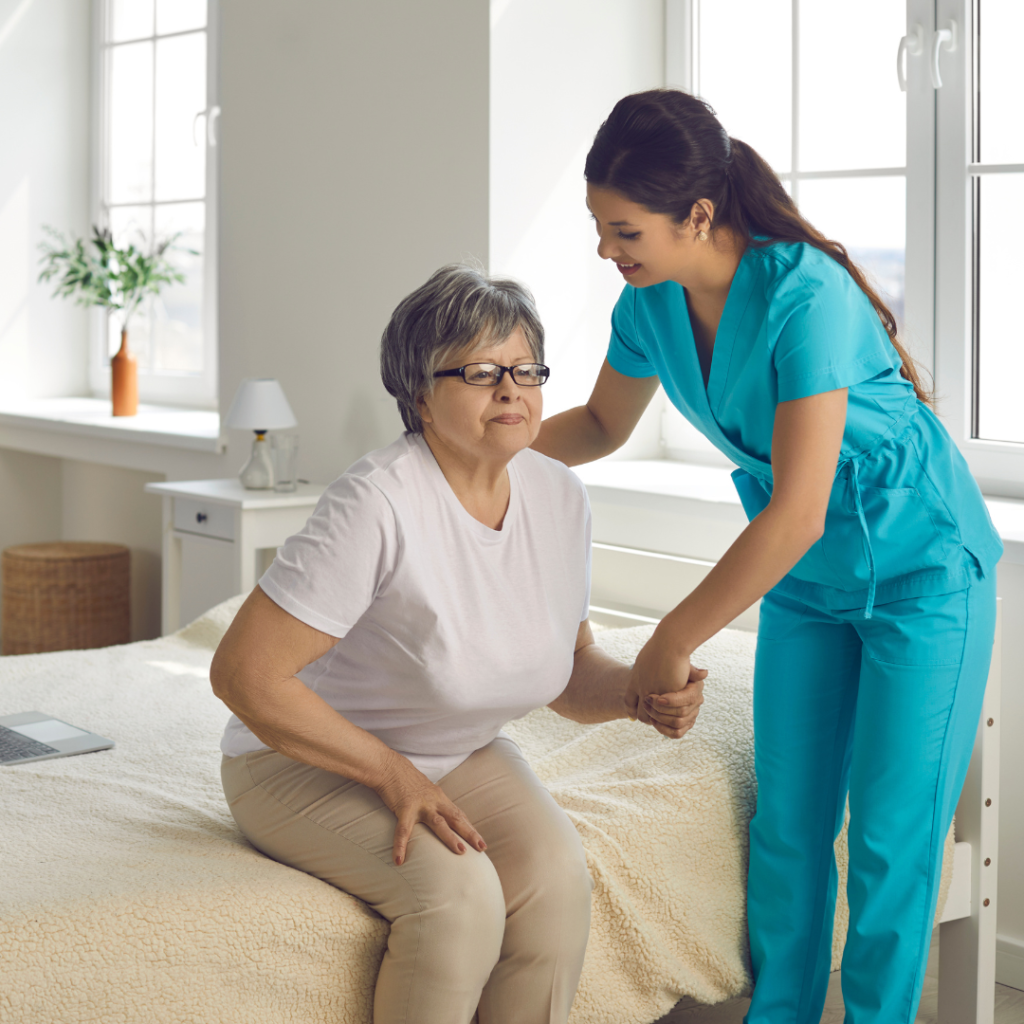 Don't miss this opportunity to join a leading global recruitment and talent acquisition agency. Take the next step in your career with Magsaysay Global Services, Inc.!
You may click the "APPLY NOW!" button provided if you wish to proceed in applying. May you find the perfect opportunity that aligns with your skills, interests, and goals. BEST OF LUCK!
Source: Philippine Go